Retailer Bundle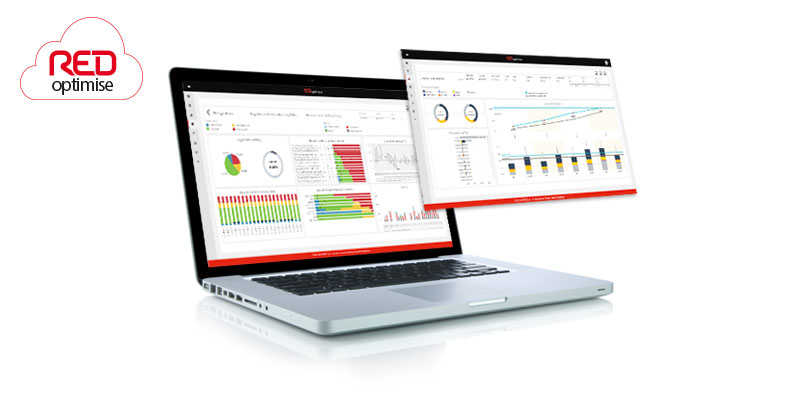 ลักษณะทั่วไป

The Retailer Bundle is a set of services dedicated to companies in the grocery retail world.

The benefits generated by the use of the platform to its full potential positively affect the work of all corporate entities, from the operational maintenance department to the office responsible for the quality of products and processes.

The main benefits are related to energy saving, reduction of operating costs, alarm management and elimination of business risks, as well as ensuring optimal food preservation quality.
เอกสาร
Commercial
Application Note

* Entries are ordered by date

รหัส
คำอธิบาย
ภาษา
วันที่ *
Release

รหัส

+4000094EN

คำอธิบาย

Building Energy Management Systems & Indoor Air Quality

ภาษา

ENG

วันที่

07/11/2023

Release

1.0

รหัส

+4000094IT

คำอธิบาย

Building Energy Management Systems & Indoor Air Quality

ภาษา

ITA

วันที่

07/11/2023

Release

1.0

Brochure

* Entries are ordered by date

รหัส
คำอธิบาย
ภาษา
วันที่ *
Release

รหัส

+3000226DE

คำอธิบาย

RED optimise - Digitales Service-Portfolio für den Einzelhandel

ภาษา

GER

วันที่

10/06/2021

Release

1.0

รหัส

+3000226FR

คำอธิบาย

RED optimise - Portefeuille de services pour applications Retail

ภาษา

FRE

วันที่

10/06/2021

Release

1.0

รหัส

+3000226ES

คำอธิบาย

RED optimise - Portafolio de servicios para aplicaciones de Retail

ภาษา

SPA

วันที่

10/06/2021

Release

1.0

รหัส

+3000226IT

คำอธิบาย

RED optimise - Portafoglio Servizi per applicazioni Retail

ภาษา

ITA

วันที่

10/06/2021

Release

1.0

รหัส

+3000226EN

คำอธิบาย

RED optimise - Service Portfolio for Retail Applications

ภาษา

ENG

วันที่

10/06/2021

Release

1.0

Other related documentation

* Entries are ordered by date

รหัส
คำอธิบาย
ภาษา
วันที่ *
Release

รหัส

+3000224IT

คำอธิบาย

Educational - Utilizzare nel modo migliore tecnologie e sistemi delle applicazioni HVAC/R

ภาษา

ITA

วันที่

24/01/2022

Release

1.1

รหัส

+3000224EN

คำอธิบาย

Educational - Make the best use of HVAC/R application technologies and systems

ภาษา

ENG

วันที่

24/01/2022

Release

1.1