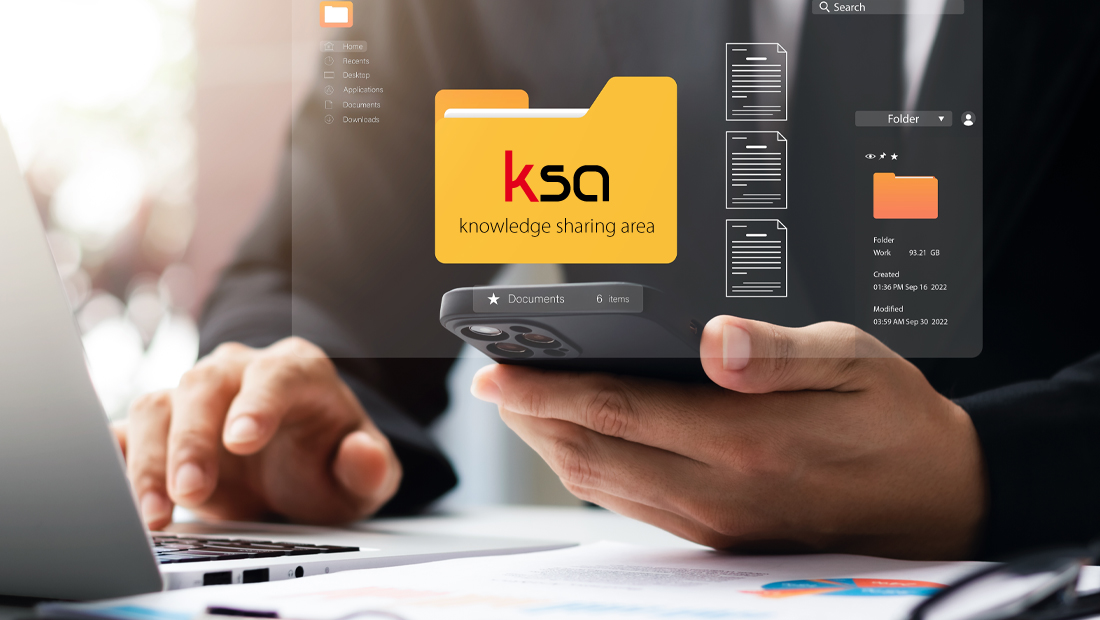 Visit
ksa.carel.com
KSA (Knowledge Sharing Area) is an area for sharing information on application software, products, solutions, services, certifications, know-how and marketing.
The access is profiled for each individual user and customised on the basis of their role and the company they work for.
KNOW MORE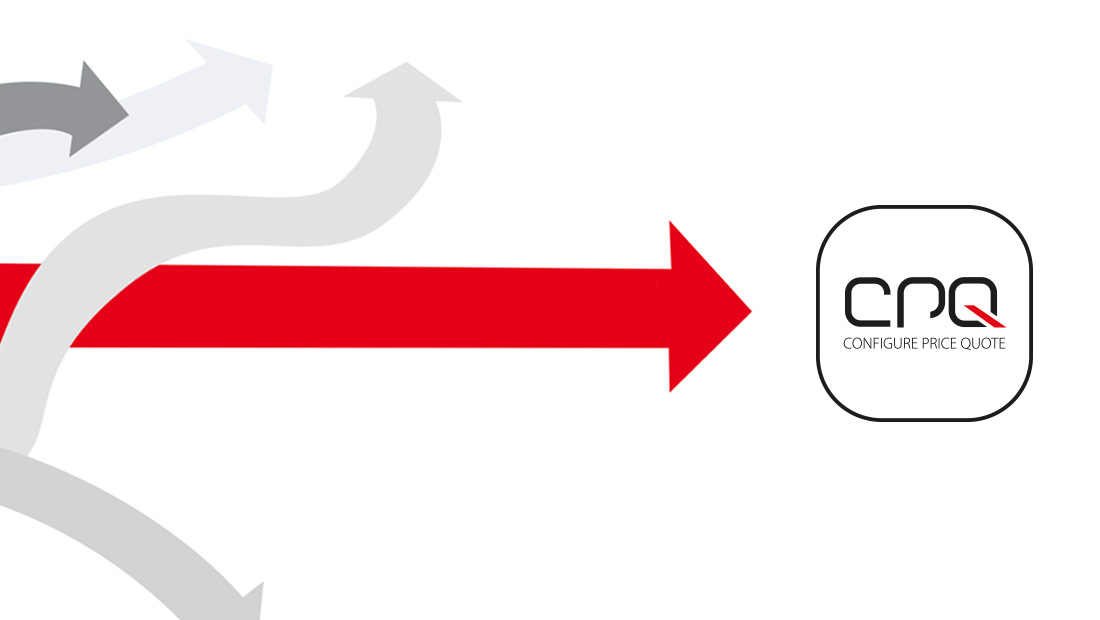 Visit
cpq.carel.com
the online selection tool that lets you find the right CAREL products quickly and easily! CAREL CPQ simplifies your work!
Independently size, select and configure CAREL products
identify the correct replacement components
download technical and commercial documentation
contact CAREL personnel and get support quickly
get a quote and submit a purchase order
KNOW MORE