Pharmaceutical industry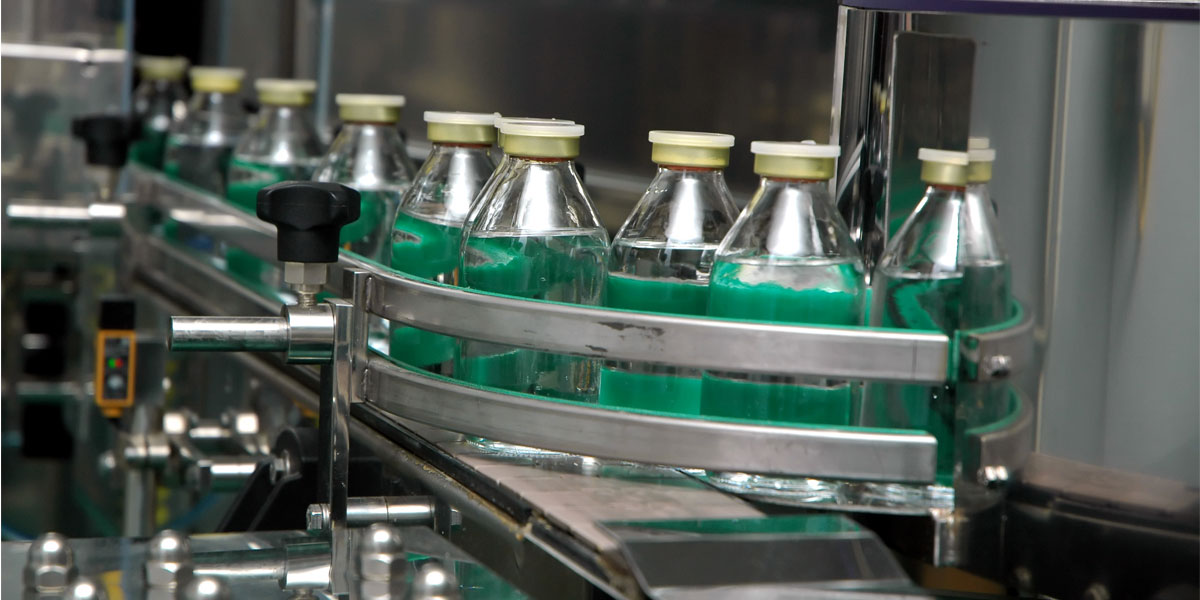 ลักษณะทั่วไป

The pharmaceutical industry requires a very accurate control of the air characteristics: in fact, temperature and humidity affect significantly the operating conditions of the environments where chemical processes occur. The rate of many chemical reactions also depends on the air humidity level. A strict control of this parameter, therefore, results in better process control and consequently in higher efficiency.
Even in environments dedicated to the production of vaccines and in laboratories with animals the air humidity must be maintained within controlled limits.

The air humidity control also allows the reduction of the static electricity build-up, thus minimizing the risk of electrostatic discharge, which can damage the equipment and compromise their operation. It also contributes to the reduction of the amount of dust in the air, thus improving the quality of the environment.

CAREL provides comprehensive solutions for application in the pharmaceutical industry: from modular programmable controllers, to humidifiers, equipped with all the necessary accessories to ensure increasing levels of integration, and to the complete monitoring of the plant. That way it is able to ensure reliability, precision and maximum energy saving.
CAREL offers a wide range of steam humidifiers, of different capacities, characteristics and modes of operation: with resistors, with immersed electrode or gas, complete with all accessories for use in CTA. In particular, the type with electrical resistors guarantees an accuracy of ±1% R.H.
There is also a wide selection of adiabatic humidifiers, which have, among other things the advantage of actively contributing to the temperature control, "breaking down", totally or partially, the heat generated by the equipment.

เพิ่ม

The pharmaceutical industry requires a precise control of the humidity, to:

Increase efficiency: humidity affects the rate of chemical reactions;
Reduce the risk of electric shock that can damage the equipment;
Reduce the amount of dust in the environment.