BMS (Building Management System)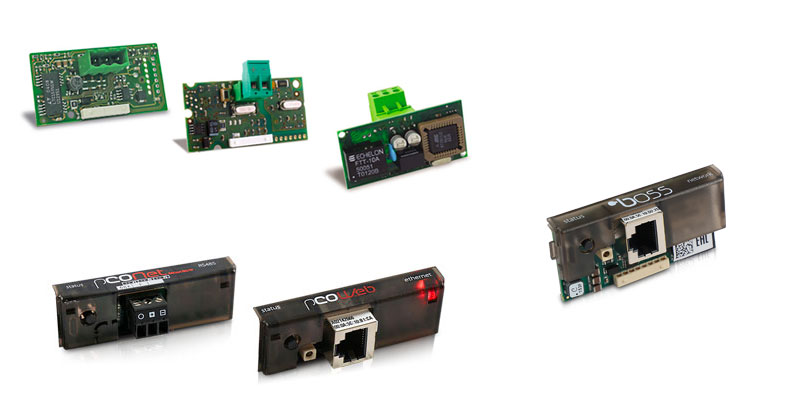 ลักษณะทั่วไป

BMS (Building Management Systems) are systems providing integrated management of all the technological functions of a building, including access control, security, fire alarms, lights, intelligent lifts and air-conditioning.


As such systems become more common, there is increasing need to connect together controllers made by different companies, something that requires not only a common electrical standard, but also a language, or communication protocol, that all the devices can understand. Today then, not only do the devices need to ensure quality and reliability, but also connectivity with the outside world.

CAREL has always equipped its controllers with the capability to communicate with other systems, and has tracked evolutions in technology in the field of communication. As a result, CAREL controllers can be easily integrated into systems comprising devices made by different manufacturers, all sharing information together.


"Proprietary" protocols, i.e. those developed independently by individual companies, are now being replaced by open standards promoted by international organisations. Nonetheless, no one dominant standard has yet to emerge, and as a result CAREL offers a wide range of add-on solutions (serial cards) to fit into the BMS slot on its pCO controllers, used to connect the controllers to the main BMS systems used today. CAREL has developed compatibility with all the protocols that are emerging as de facto standards in HVAC/R and smart building management and that are used by the majority of BMS: LonWorks®, Modbus®, BACnet™, TCP/IP, SNMP, and Konnex.