Quality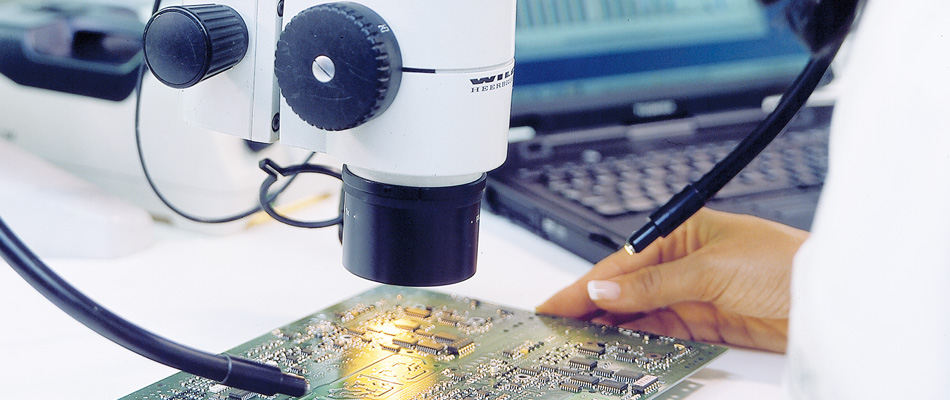 CAREL's products comply with national, EU and international standards on safety, electromagnetic compatibility and ecodesign, implementing best practices in order to improve quality and reliability. Specifically, the CAREL products bear the CE mark in Europe, confirming their compliance with the EU safety requirements.
Outside the EU, the group products are certified for safety by authorised laboratories or national or international bodies.
CAREL manufactures and sells control products and systems that can also be customised to meet a customer's specific requirements or needs. They are used for various applications, including very complex ones, where the precision of the control systems over humidity, temperature or other environmental parameters could have a fundamental effect on manufacturing safety, product quality and operating efficiency as well as compliance with environmental regulations.
Before it launches new products, CAREL has its products tested by international accredited laboratories and certification bodies to check their compliance with the regulations and standards applicable from time to time. This also ensures greater impartiality and reliability of the analyses and tests. In 2022, a number of investments were made to improve the safety of products, specifically with reference to products used in appliances which use natural gases as refrigerants, as there are subject to strict regulations given the risk of explosion linked to potential gas leaks.
During approval of a product development project (value proposition), CAREL identifies the international health and safety regulations applicable to the utilisation scenario and the countries where the product will be distributed, when developing more sophisticated projects or machinery designed specifically for a customer or to meet market requests to avoid the risk of defects, damage or malfunctioning due to the introduction of new technologies.
Specifically, each new product developed by CAREL is assessed for its risks to the health and safety of its users.
CAREL's quality system includes all the guidelines in this respect, with three different test levels:
internal standards: reliability assessments, useful life assessments, DFMEA, FPMEA, higher acceptance levels than those of international regulations, product checks and validation plans (for hardware and software, including with automated tests) to collate the experience gained in-house;
legal requirements: obligations imposed by the law, directives and regulations at national, EU and international level depending on where the products will be sold; CAREL usually performs all the tests necessary to use the CE mark or other mandatory marks, including on products that will be added to;
voluntary health and safety product certifications, provided by a third party notified/accredited expert (IECEE CB, UL, TUV, CCC/CQE, EAC); these certifications ensure that the product is safe in electrical and mechanical terms.