Datalogger series NA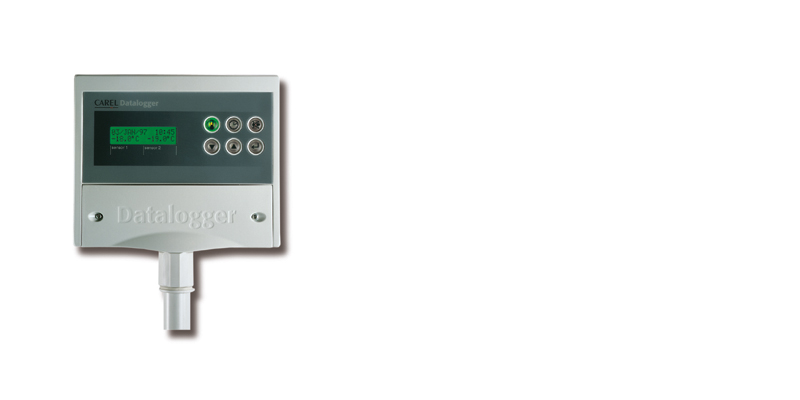 ลักษณะทั่วไป

It is easy to comply with the European directives on the conservation of food: indeed, you no longer need to worry

about filing print-outs, replacing paper disks or pen points.

The CAREL Datalogger stores all the temperature values from the last year, automatically and in compliance with the EEC directives, allowing them to be transferred to a PC using the download module.

The CAREL Datalogger continuously records the temperature from two probes, and immediately signals any malfunctions. The instrument is extremely simple and quick to install.

The IP65 plastic case has been designed to resist condensate, at low and high temperatures. The backlit LCD display shows the

data saved even in poor light; the large buttons are extremely user-friendly.