rta series NA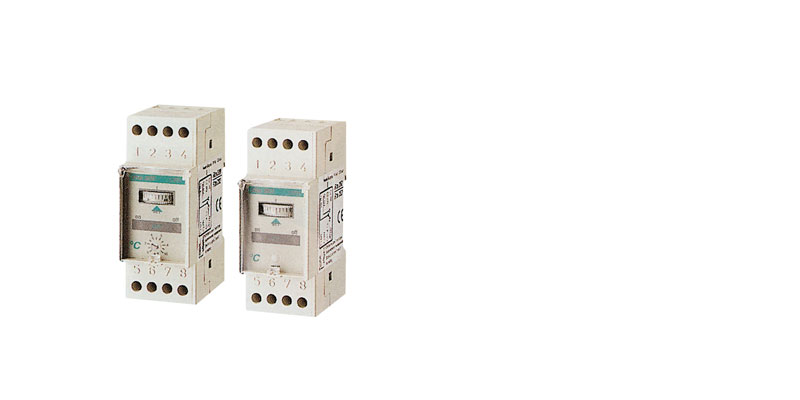 ลักษณะทั่วไป

rta series electronic thermostats are ideal for all air-conditioning, refrigeration and heating applications where greater precision than that offered by an electromechanical thermostat is required.
rta series features two models, available in various versions:

RTA200 with adjustable differential;
RTA202 with fixed differential and manual reset.

Other characteristics of these instruments include:
- the use of an NTC probe that can be installed up to 50 metres away, allowing a series of control functions to be included in just one electrical panel, avoiding the need for expensive sealed devices;
- compact and modular dimensions (dimensions and measurements to DIN standard).