Datalogger
DLOG2N0*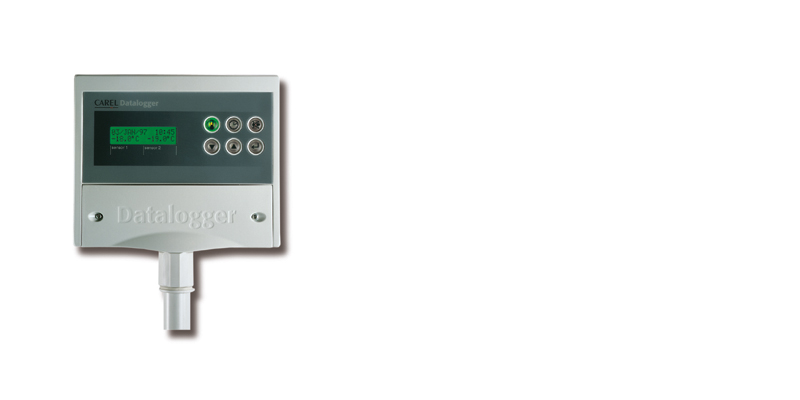 ลักษณะทั่วไป

The instrument saves the temperature from two points of measurement, at set time intervals. The data can also be transferred to a PC in two different modes:

by creating a fixed connection
by transferring the data to a portable infrared receiver for subsequent downloading to a computer

Product certification

Datalogger is compliant, as required by EC regulation 37/2005 of 12 January 2005, with standard EN 12380 on temperature recorders for the transport, conservation and sale of refrigerated, frozen and deep-frozen food and ice cream. Datalogger is also compliant with standard EN13485.

เพิ่ม

Independent recording of two temperatures for over one year;
possibility to look up the values saved directly on the display;
dual data download mode: infrared and serial;
possibility to store and print the data saved directly from a PC.
เอกสาร
Technical
Technical Leaflets

* Entries are ordered by date

รหัส
คำอธิบาย
ภาษา
วันที่ *
Release

รหัส

+050000805

คำอธิบาย

Datalogger

ภาษา

ENG FRE GER ITA SPA

วันที่

09/03/2006

Release

3.0

รหัส

+05C000805

คำอธิบาย

数据记录器 用户手册

ภาษา

CHI

วันที่

09/03/2006

Release

3.0

รหัส

+050000815

คำอธิบาย

Datalogger: Kit montaggio a pannello / Panel mounting kit / Kit pour le montage encastré / Kit für Frontmontage / Kit de montaje en panel

ภาษา

ENG FRE GER ITA SPA

วันที่

16/06/1998

Release

1.0