Combined Pressure-Temperature Sensor - SPKP*
SPKP*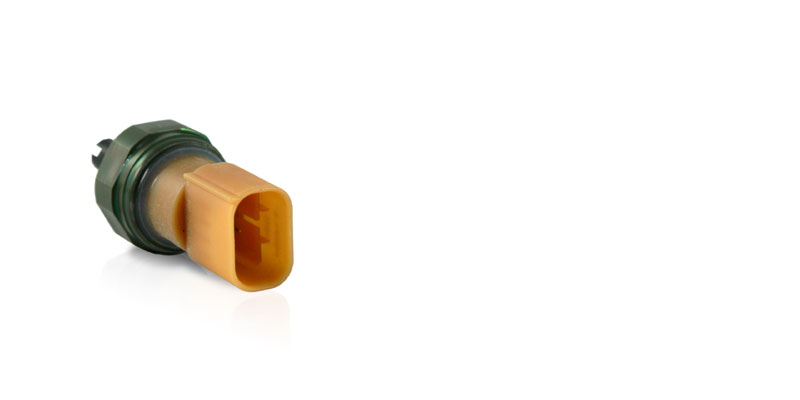 ลักษณะทั่วไป

The pressure and temperature sensor have been developed for the application in the refrigeration and air conditioning sectors. The sensor pressure transducer is a radiometric version 0 to 5 V, and the NTC 10 K at 25 °C.
The major benefits are:

Both pressure and temperature measurement in one package;
Fast In-stream temperature measurement;
Precise superheat measurement

The typical application is combined together with the of electronic expansion valve driver use in air Conditioning & Refrigeration.
เอกสาร
Technical
Quick Guide

* Entries are ordered by date

รหัส
คำอธิบาย
ภาษา
วันที่ *
Release

รหัส

+040010025

คำอธิบาย

Sonde e sensori / Probes and sensors Guida alla scelta e all'installazione ottimale Selection and optimal installation guide

ภาษา

ENG ITA

วันที่

25/06/2021

Release

1.2

รหัส

+040010026

คำอธิบาย

'Sondes et capteurs / Fühler und Sensoren Guide pour le choix et l'installation optimale Auswahl- und Installationshilfe

ภาษา

FRE GER

วันที่

25/06/2021

Release

1.2

Technical Leaflets

* Entries are ordered by date

รหัส
คำอธิบาย
ภาษา
วันที่ *
Release

รหัส

+050001385

คำอธิบาย

Sensore Combinato di Pressione-Temperatura / Combined Pressure-Temperature Sensor

ภาษา

ENG ITA

วันที่

31/07/2013

Release

1.8