Maturing room control solutions NA
EPSTD*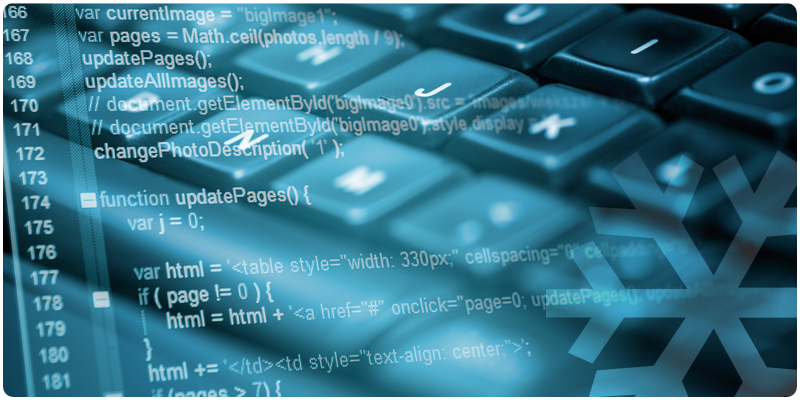 ลักษณะทั่วไป

Application program for the pCO series controllers that can manage the temperature and humidity control functions in salami, sausage, cheese and fruit maturing rooms.

It manages the compressor, the maturing room fan, the electric heaters and modulating cold and hot water valves.
This application also allows the control of an external humidifier by digital contact, and the opening of the outside damper.The application, as well as displaying and controlling the temperature and humidity values, also provides complete management of the alarms, of the maturing cycles and the daily inlet of fresh air, thanks to the installation of the optional clock board.
เอกสาร
Technical
Manuals

* Entries are ordered by date

รหัส
คำอธิบาย
ภาษา
วันที่ *
Release

รหัส

+030221310

คำอธิบาย

pCO Standard Cella di stagionatura

ภาษา

ITA

วันที่

01/04/1999

Release

1.5